Whether you require formal, traditional, relaxed, fusion or native to a particular theme we can tailor our menus to match your event perfectly for the brief that you give us.
We can work with you when composing a menu and you can be assured of the quality and freshness of our product and produce is uttermost in our minds to ensure that we give you the perfect experience.
Don't leave it to chance, leave it to Carringtons.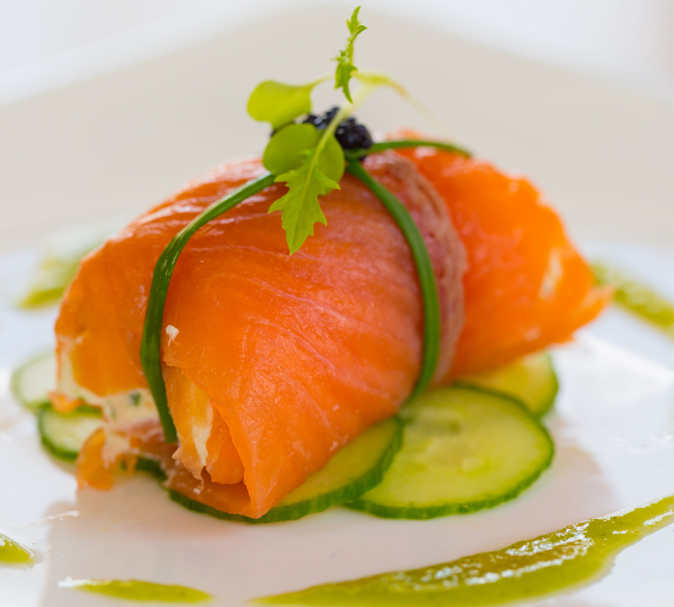 There is no function too large or too small for us in this area giving you assurance that no matter what the event we will deliver a stress free event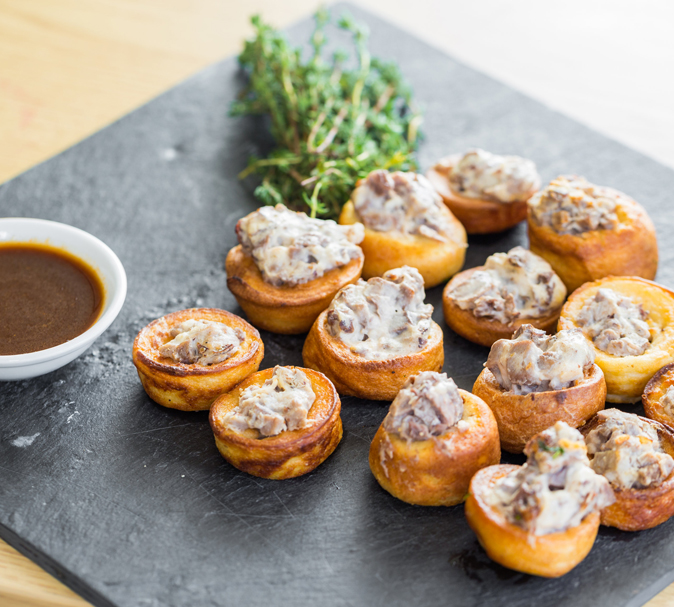 Canapés offer one of the most delicious, interesting and flexible menus around. Themed Canapés, Pre dinner, instead of dinner, after dinner, hot, cold the sky's the limit. They are of course not only flexible in-terms of food, but also ease of service, you can take them anywhere.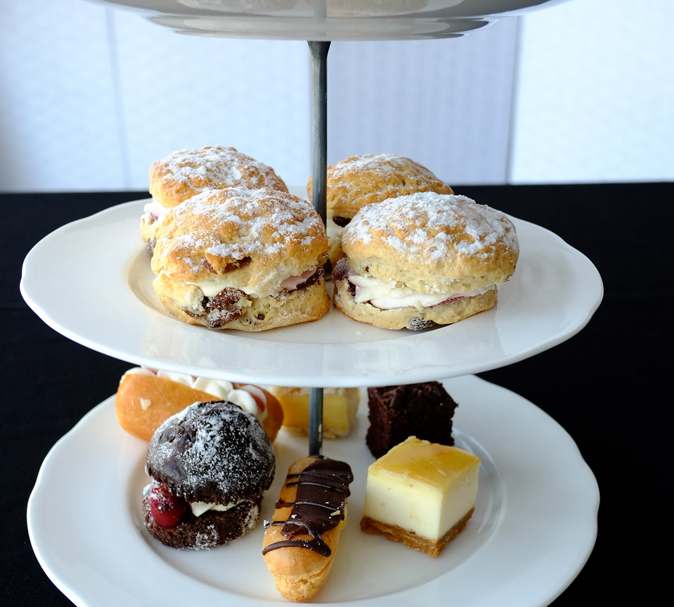 Buffets come in all shapes and sizes, at different venues and times. Our flexibility gives you the chance to hold your event at any time or place of your choice guaranteeing you delighted guests for your chosen event.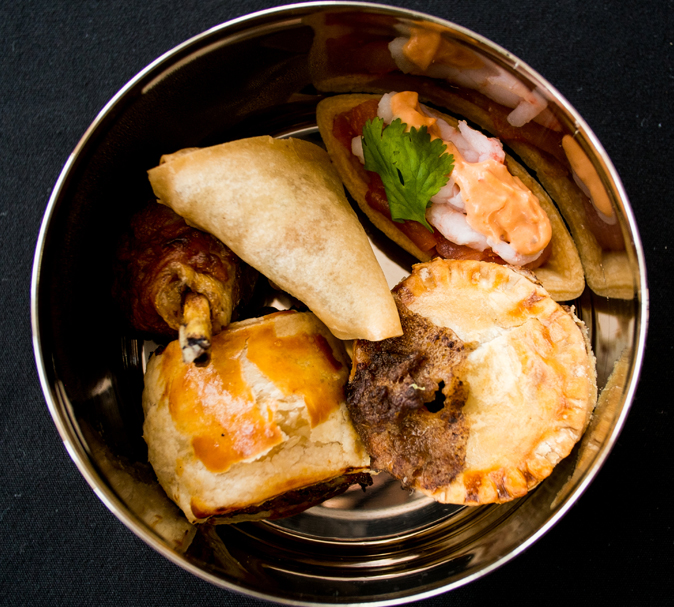 We can deliver a range of buffets or prepared meals to your door, you don't even need to wash up afterwards, we won't tell anyone if you don't!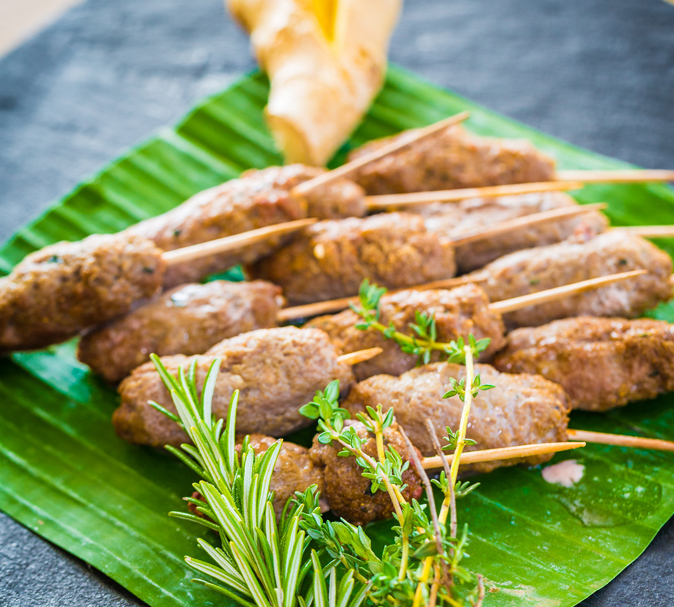 Dining al fresco. Although you can not rely on the Great British weather, you can rely on Carringtons to provide the perfect catering for your summer party. Let our team of chef's cook a delicious sophisticated BBQ whilst you and your guests enjoy Pimms in the Garden.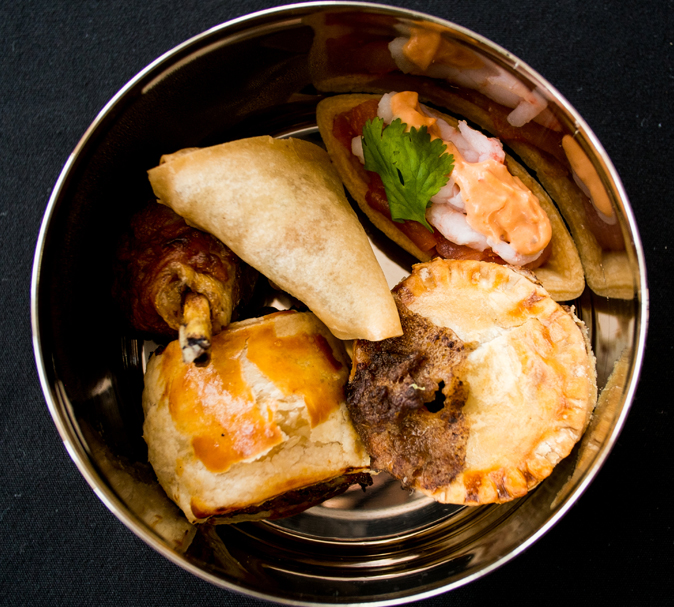 Just as flexible as the food!
At Carringtons we have a flexible approach to our drinks service to fit in with your needs and requirements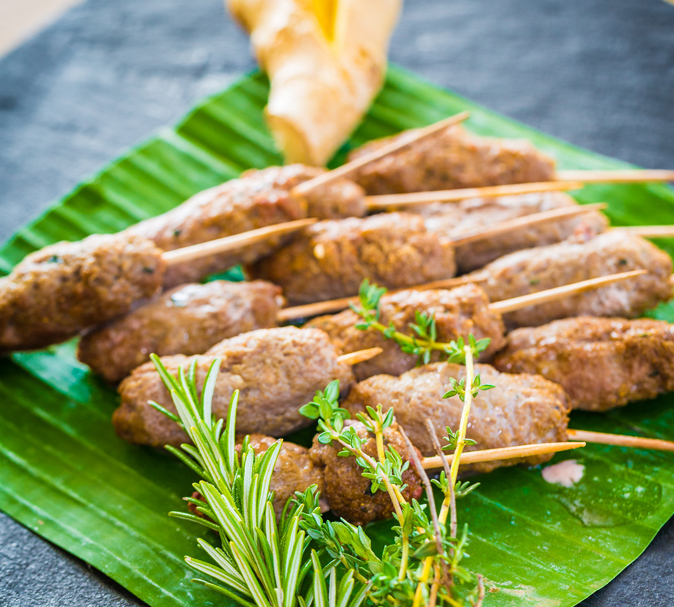 Staff / Flowers / Linen Etc
Want to make your venue look that little bit different from the norm? Add your own personal touch! Be the first with a new fashionable idea!