Wow what a great week as we was chosen to be the caterer for two separate events at St Georges Hall Liverpool on two consecutive days on the 20th and 21st July
Catering for a total of 700 guests over the two days both our chefs and front of house teams led superbly by Mally and Michael (front of house) and Alistair and Becky in the kitchen.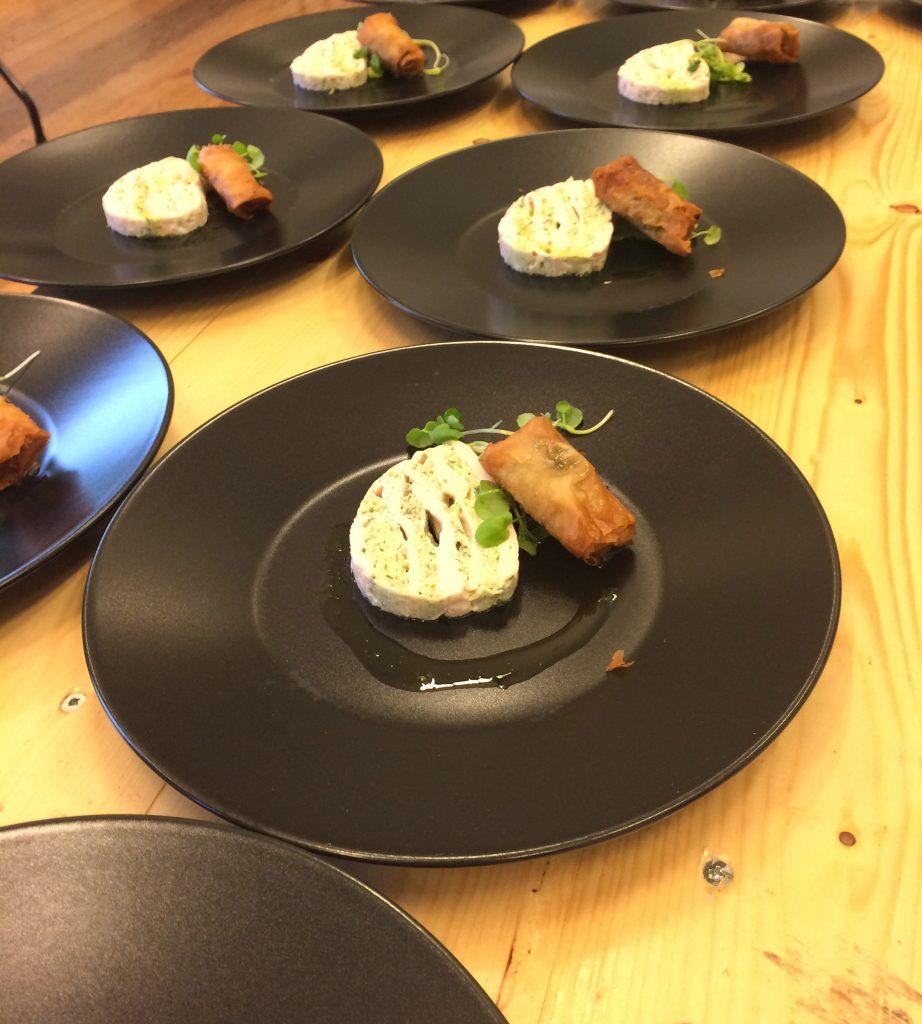 The two dinners for The School of Tropical Medicine and Liverpool University Honorary Graduates gave us great feedback:
 "Thank you to you Mally, the Chefs and the whole fantastic team. The food was delicious, the service fantastic"
– Catherine Gibson Liverpool university
"The food and service were of the highest quality. I can see why her majesty was so impressed"
– Ollie Brook conference partners
So what did they have to eat
Terrine of Chicken and Broccoli, Pickled Vegetables and Sage fritter
Pressed Terrine of Tomato, ratatouille Confit with Basil oil
Pressed Herbed Chicken with Confit leg spring roll
Clafoutis of Butternut Squash in Filo with mushroom ketchup
Rump of lamb, Celeriac and Parsley Puree, Rosemary Anna potatoes
Passion Fruit and Lemon Tart, Redcurrant Syrup and Lime sorbet
Summer Fruit Terrine with Poached Berries and Champagne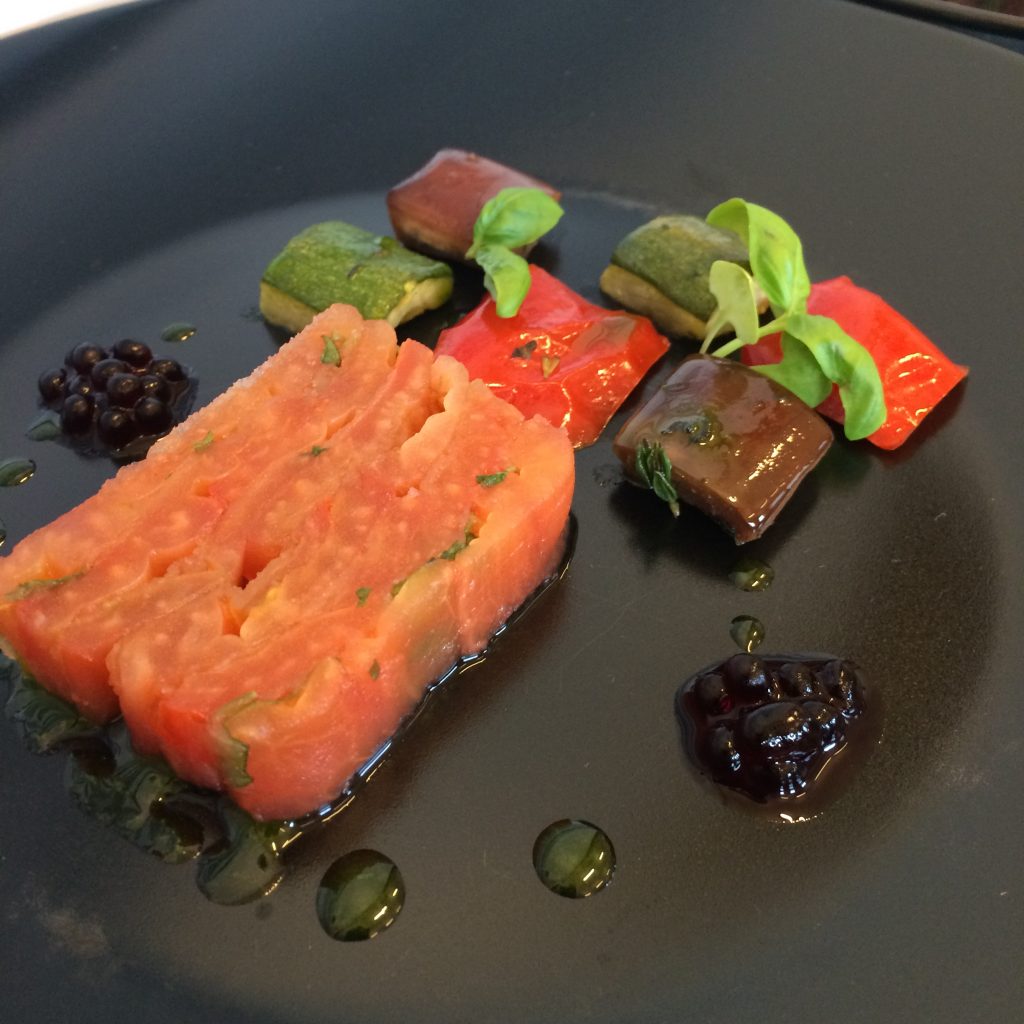 Thank you to all our staff and management team for once again going above and beyond.
FANTASTIC NEWS
On Thursday 21st July at the Downtown in Liverpool Business awards at Sephton Park Palm House we were delighted to have been awarded The Chairman's Award 2016 both Helen and Darren were there to receive the award.
Darren arriving Two minutes before the presentation still in his Chef whites after cooking at the Liverpool University Honorary Graduates dinner at St Georges Hall made for a great evening. The trophy now has pride of place in our offices at Roby Mill.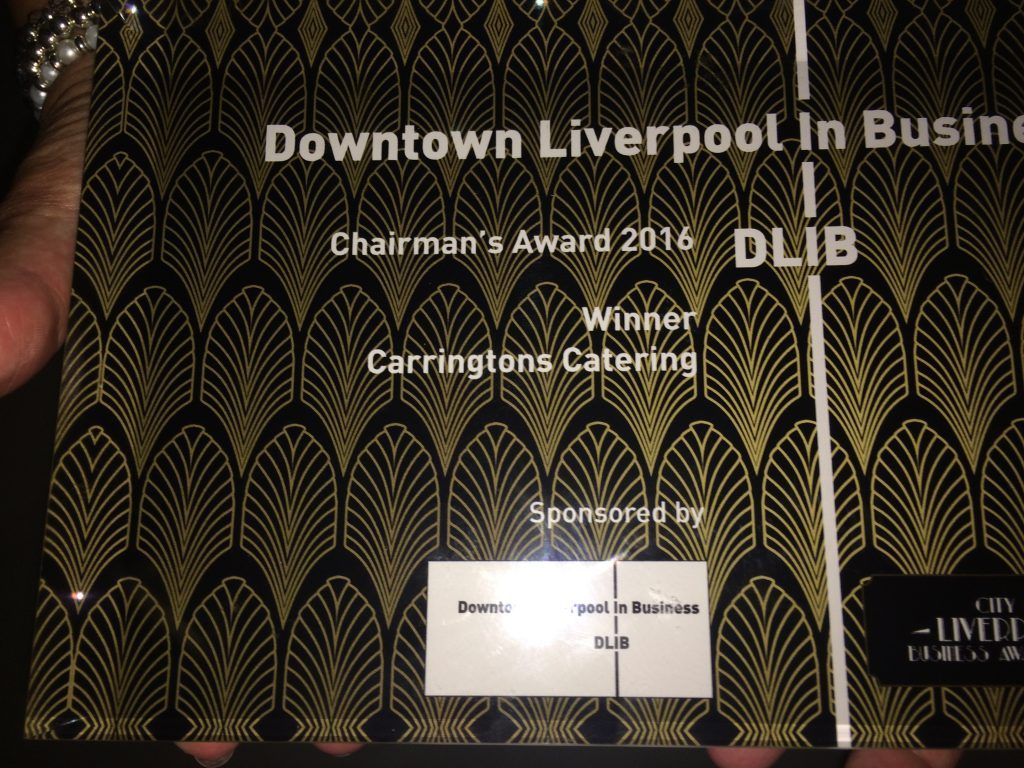 Tremendous well done and thank you to all our team throughout in enabling us to win this award.